About Network N
Experts in discovery, targeting and engagement.
Our work: We're a fast-growing media business focusing on gamers, gear and esports, reaching over 100m+ unique users per month across our network of websites.
Our vision: Create better channels to target gamers globally across owned media and partners.
Our portfolio: Our network of over 180+ owned and operated and partner sites reaches massive gaming audiences with high intent.
Our publishers: We hand pick the best gaming sites in the world to help them run better, more gaming-focused ads.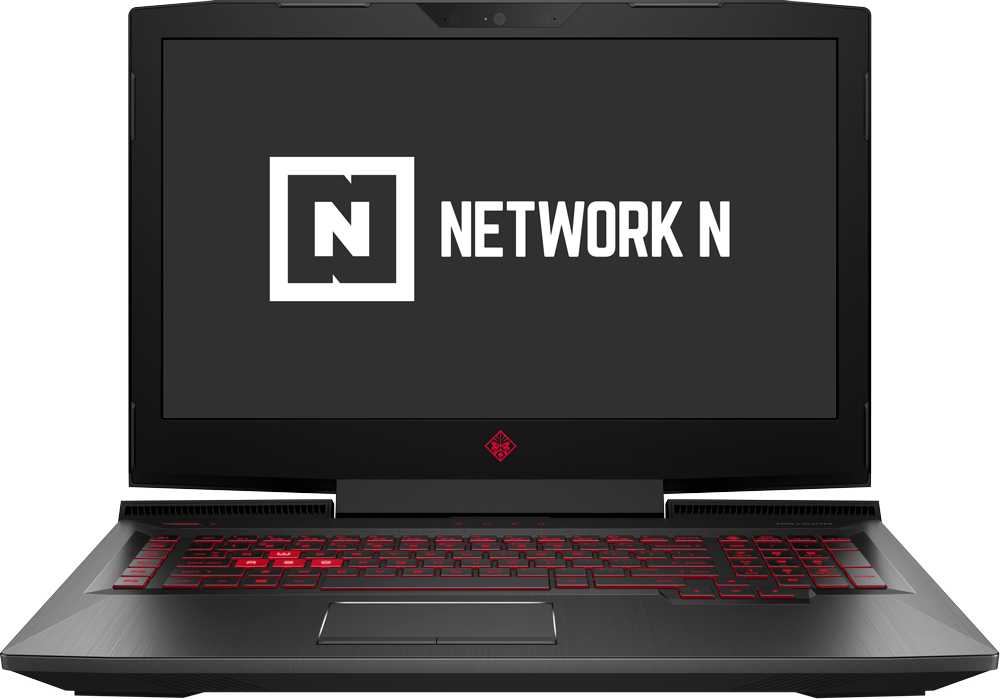 What makes us different?
Leaders in the game advertising industry.
Insight: The Network N team are game experts with over 200 years experience in games and media.
Independence: We're a self-funded company – we only answer to our team, publishers and advertisers.
International: We have a singular global outlook – one conversation delivers the world.
Integration: We take a multi-channel approach, combining the best of advertising, content and distribution.
Intent: Our content helps users make decisions and get more from their games and gear.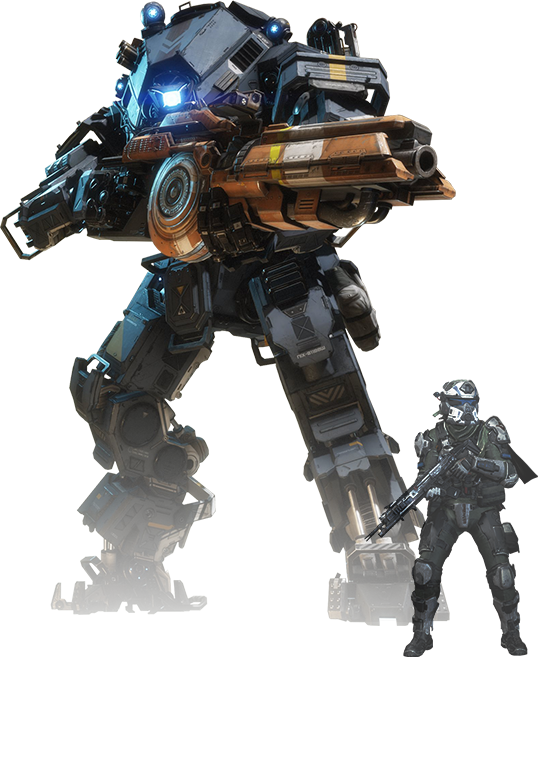 Advertisers
We help advertisers reach the right audience with the right message.
Scale: Publisher Collective reach over 100m+  users and see over 6bn ad impressions per month.
Targeting: Contextual segments, rich data and market insight help find relevant, geo-targeted audiences.
Display: High-impact takeovers, video and standard IAB formats, via programmatic or direct delivery.
Branded content: In-house facilities to produce native editorial and video with exclusive channels for distribution.
Trusted: We focus on service, delivery and reporting. We get results while working within IAB and GDPR guidelines.
Visit Publisher Collective for more information

Publishers
We help publishers make more money with higher value advertising.
Collaborative: Publisher Collective hand-picks their partners, looking for honesty, commitment and passion.
Market Expertise: Selling premium advertising to games, gear and movie clients.
Technical Expertise: Advising on ad placement and affiliates, and running their own programmatic stack and header bidder.
Relevant: Respecting publishers and their audiences, avoiding intrusive, aggressive and irrelevant campaigns.
Visit Publisher Collective for more information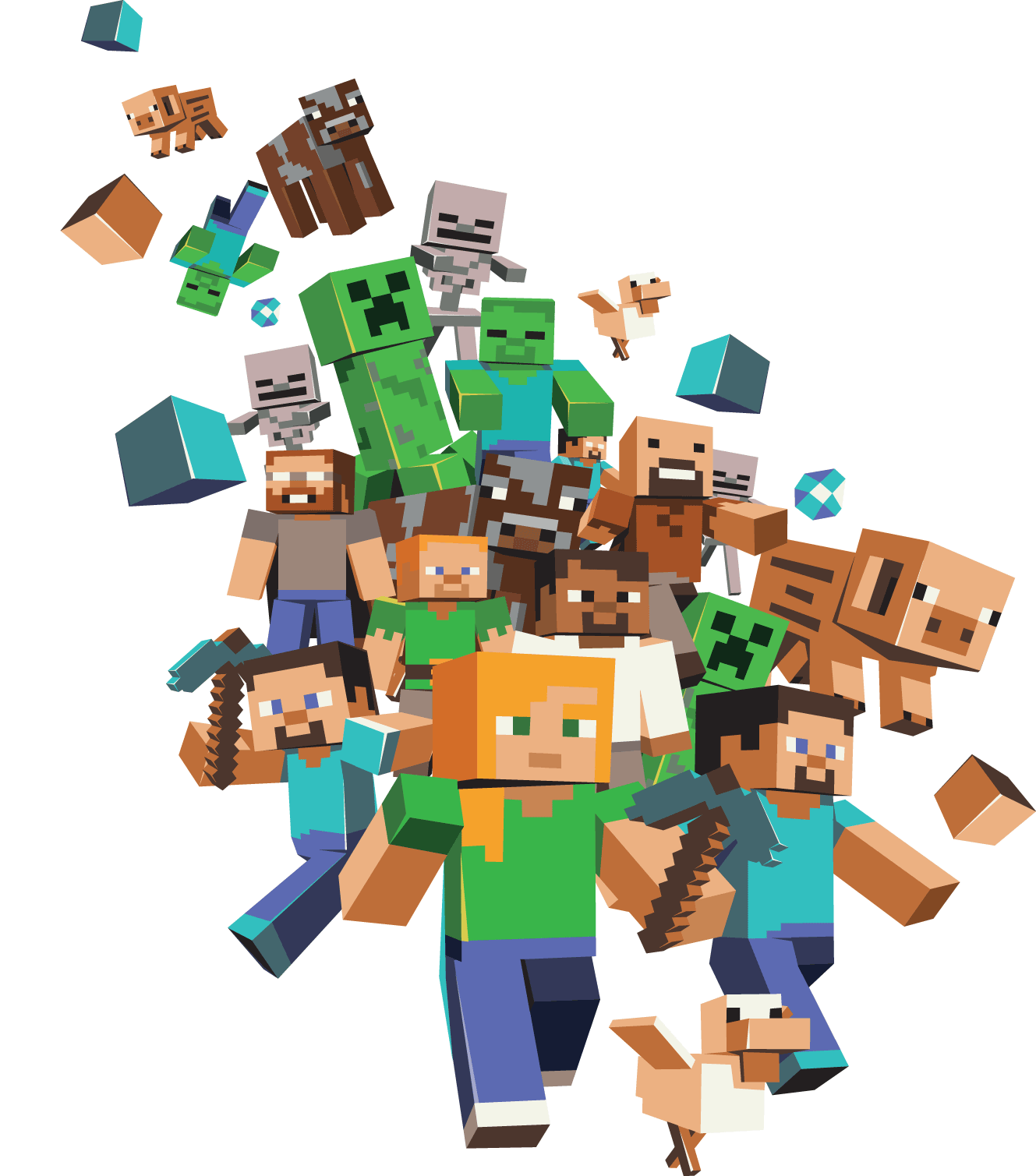 Our Agency
We work with companies to create compelling and engaging content.
Brand perception: We help companies elevate and enhance their brand across existing and new markets.
Best-in-class content: Our team of experts create leading editorial, video and social media content to generate engagement and results.
Video production: We have an in-house team who produce bespoke, high-quality video for your business and campaigns.
Social media expertise: We're experienced in delivering the best social media content, and targeting audiences through social advertising campaigns to ensure results.
Visit Project N for more information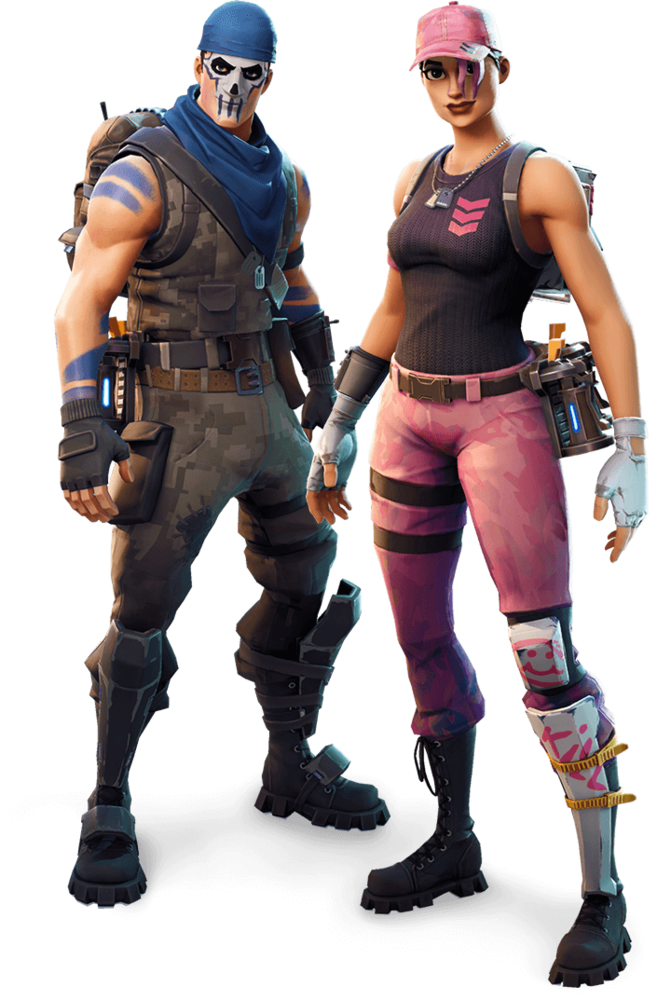 Contact Us
Network N Ltd.
Circus Mews House, Circus Mews, Bath, BA1 2PW, UK
Telephone: (+44) 01225 531631